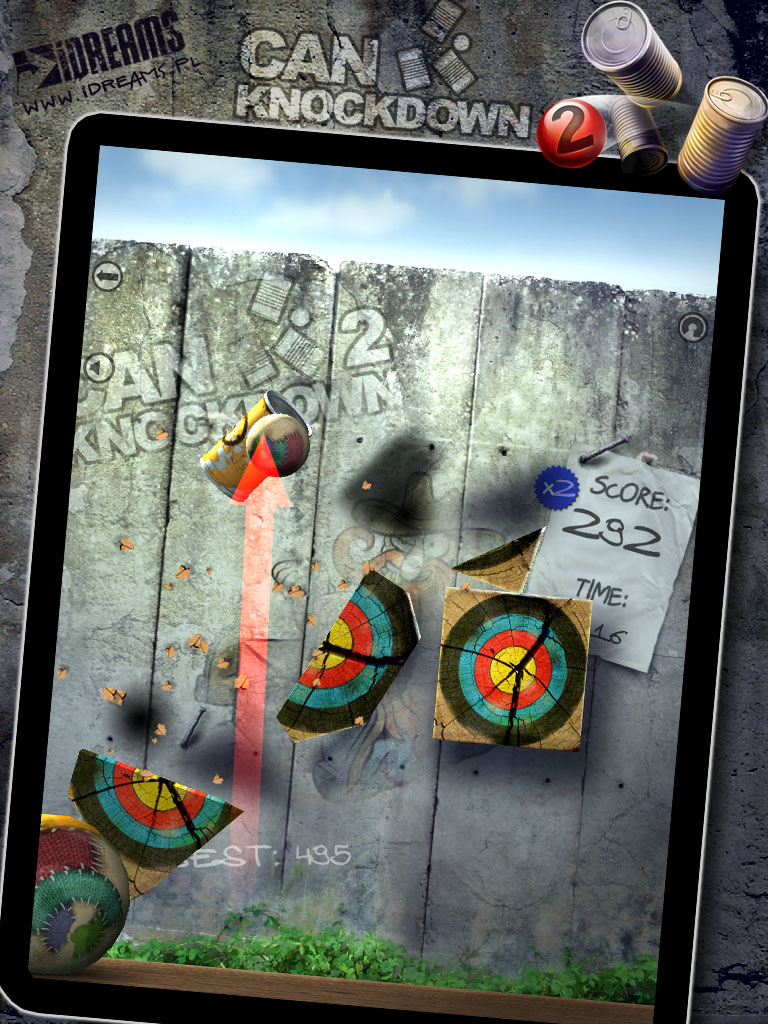 Here is something about "Target Mode" where players can prove their accuracy by destroying popping-up moving targets and fight against time.
Perfect shot stops the timer for one second. The more accuracy you are, the more time you have to collect higher score. While you are aiming targets, special bonus cans appears. If you hit one of them you can expand the final time for few seconds.
As always we are counting on your opinions and thoughts. Let us know what you think about new game mode. We are very exited to release game soon in the App Store.